Hello! We are excited to share a bit about ourselves.
Regardless of whether we ever meet, we want you to know what a selfless decision you have made for your child. We are excited to become parents again and we hope that you find, in us, the trust and comfort that you need in a family to raise your child. We have enormous respect and admiration for your choice of life and adoption for your child.
Our families are big, and your child will be surrounded by the love and support of both our families, and we will make sure your child feels nurtured, loved, and cared for above and beyond.
Rebecca and Elliott
OUR THOUGHTS ON OPEN ADOPTION...
We were so blessed to adopt Ellie at birth. We are beyond grateful to Esther, her birthmom, for the courage she had in making an adoption plan and for choosing us as parents. We treasure the relationship we've formed with Esther and Ellie's birthfather Greg, and we love sharing special photos with them whenever they want one. We know open adoption will benefit Ellie as she grows, so we all chose the middle name Faith for her. In this special way, she will know that she was carried with and brought to us by our collective faith in God. We would love to learn more about what you would like for ongoing contact, about your dreams for your child, and how we can honor you in the life of your child.
Where we LOVE to take Ellie!
To our local attractions - Zoo, Creative Discovery Museum, Aquarium,

To play in nature: at the barn, on the river, hikes in the mountains

To gatherings with family: birthday parties, family lunch after church, holiday gatherings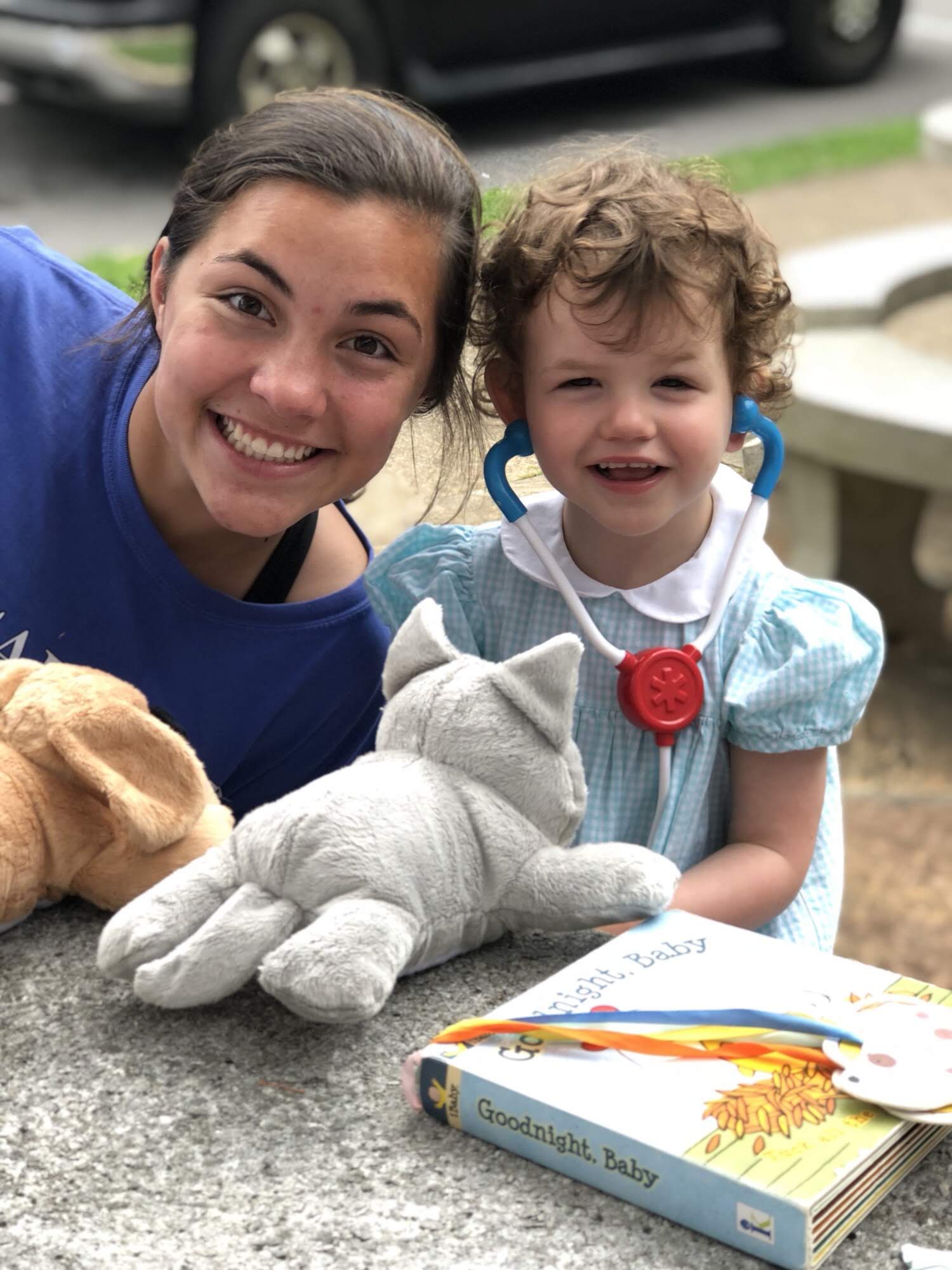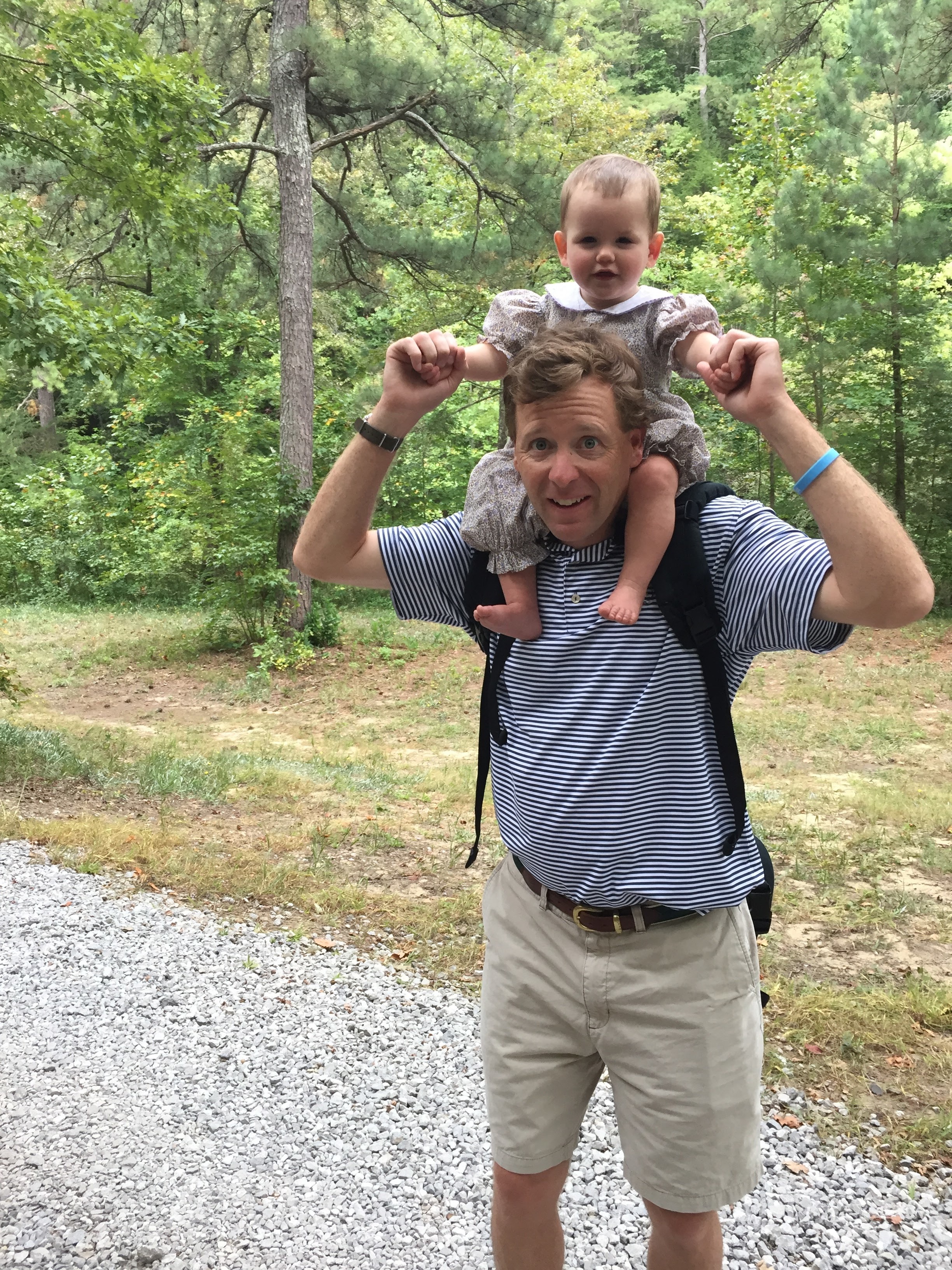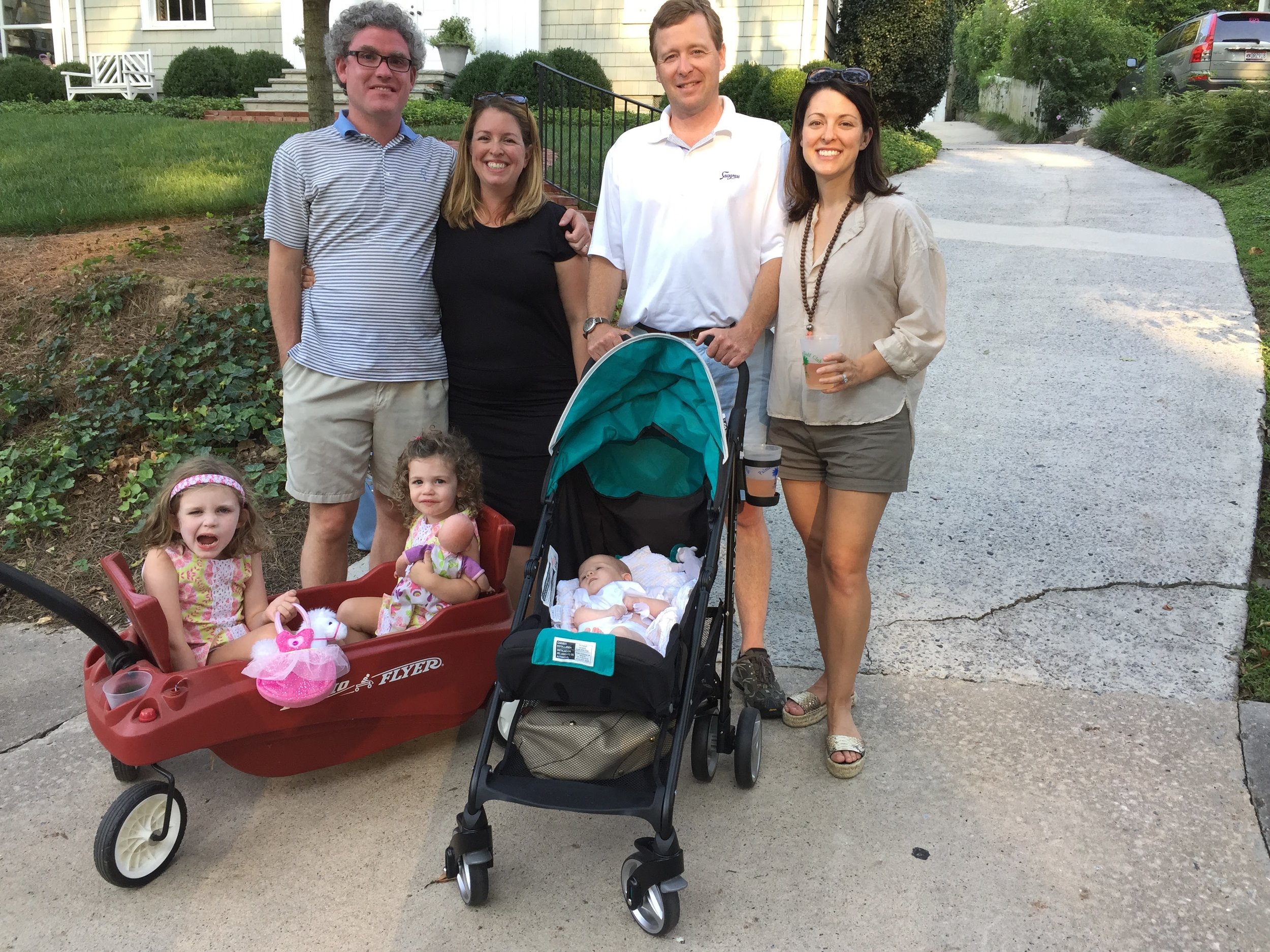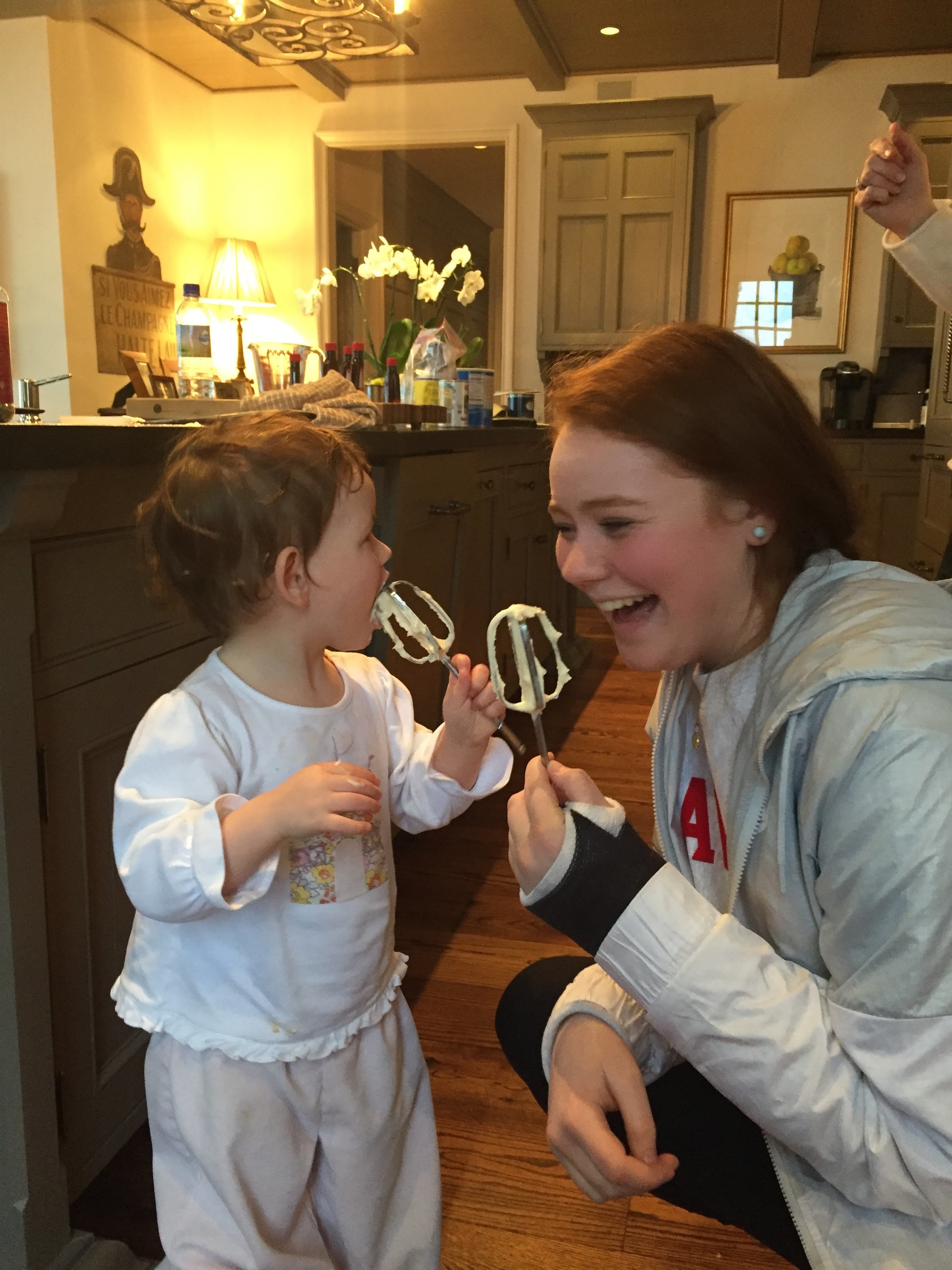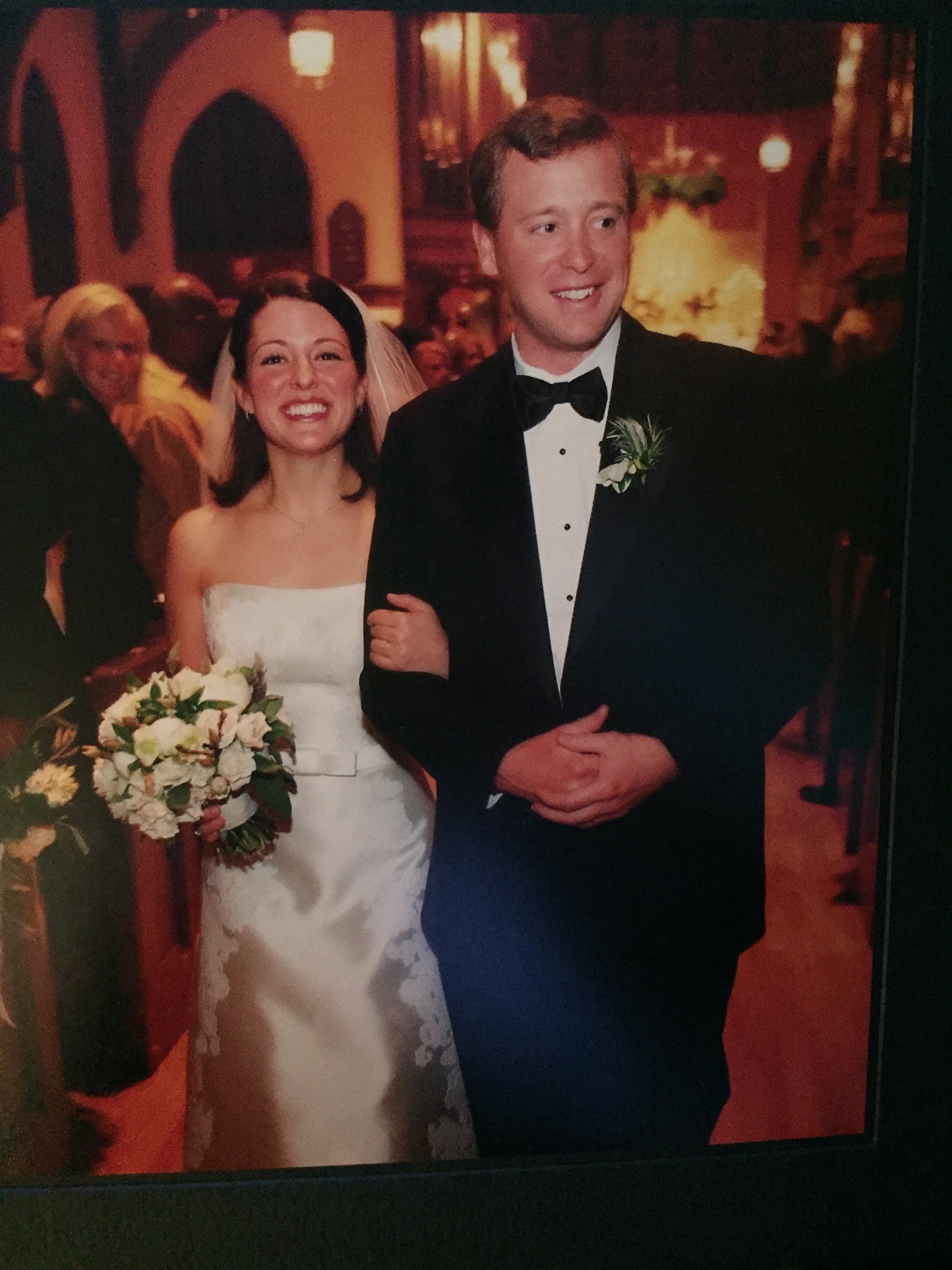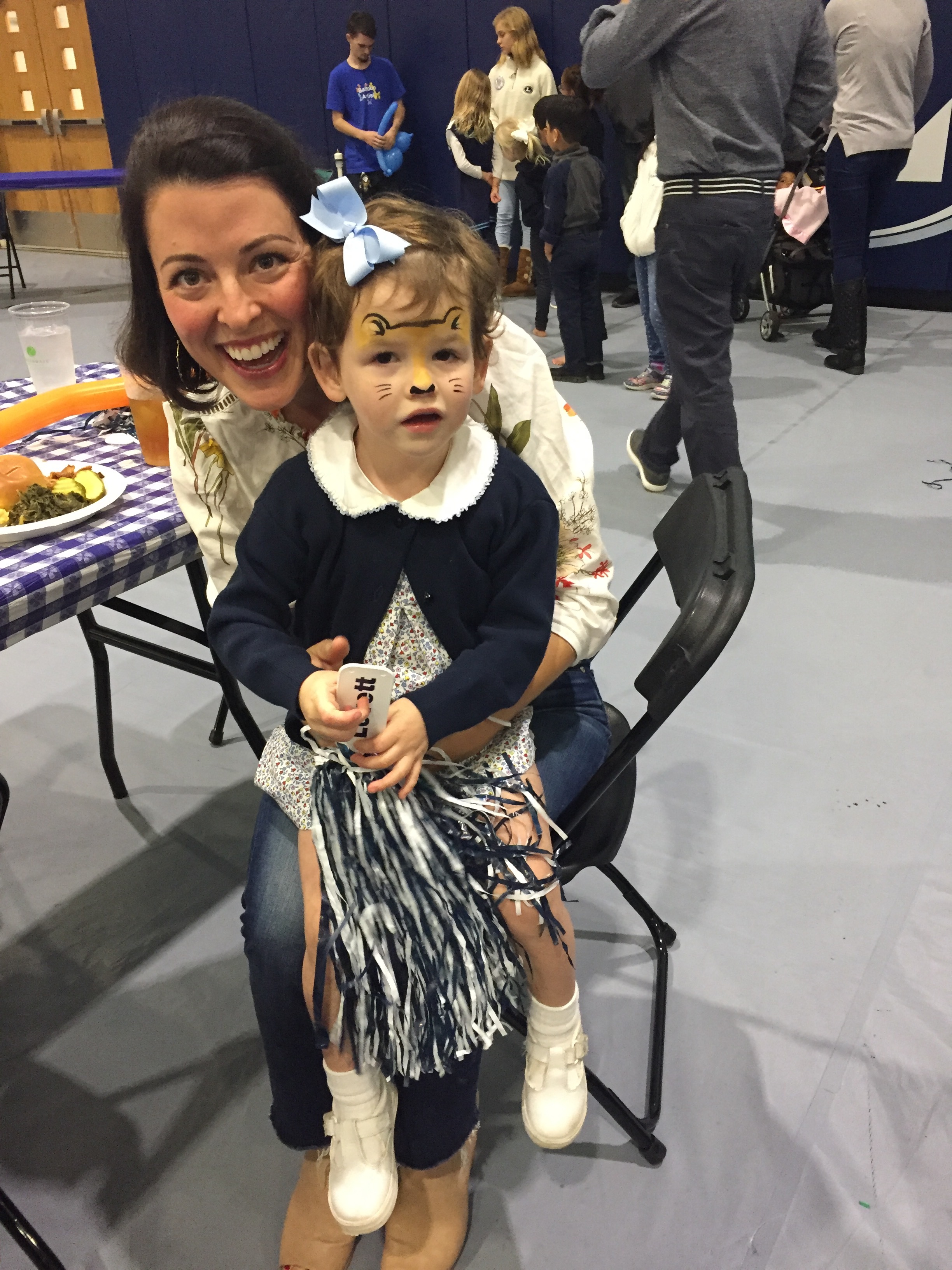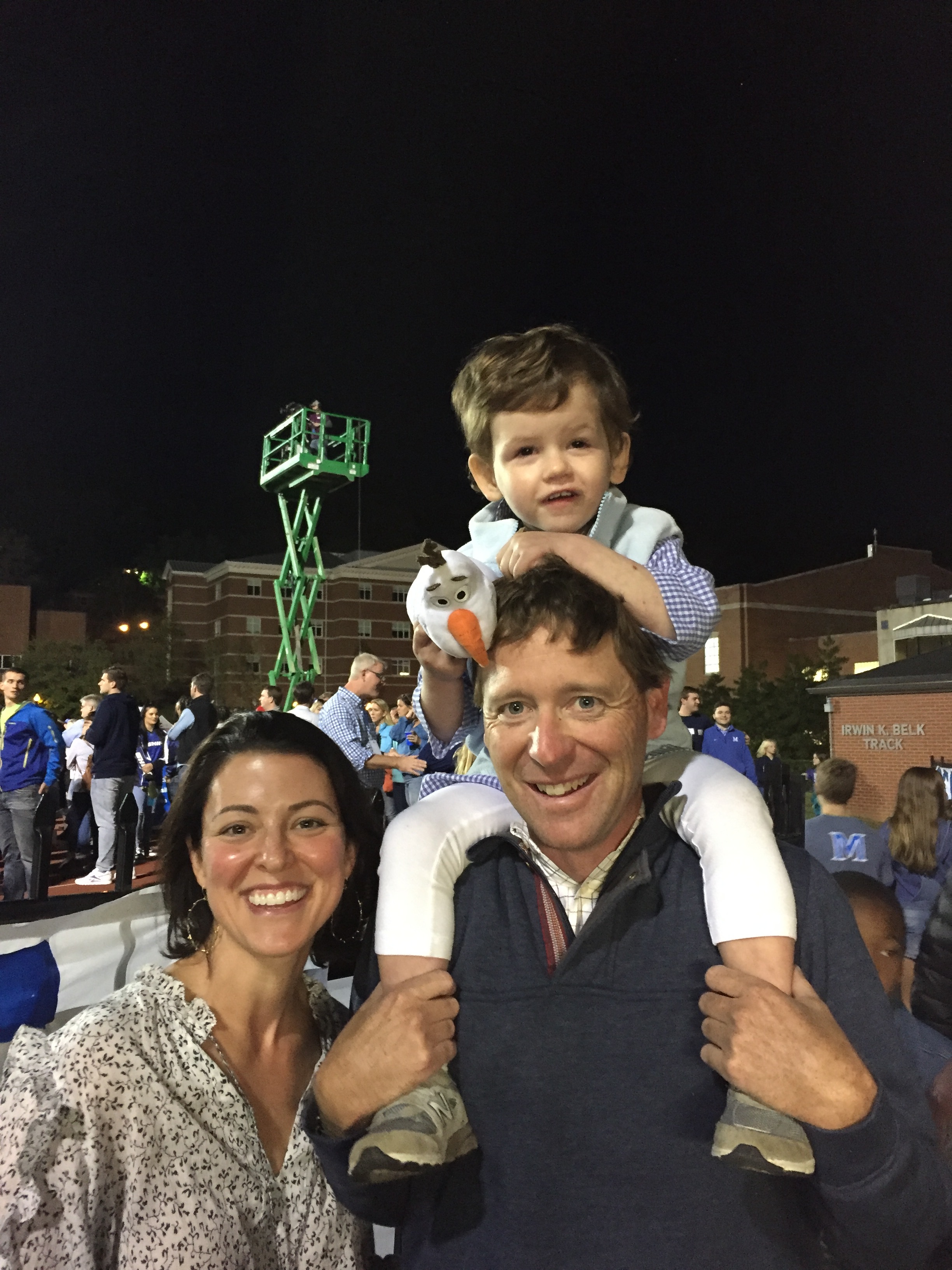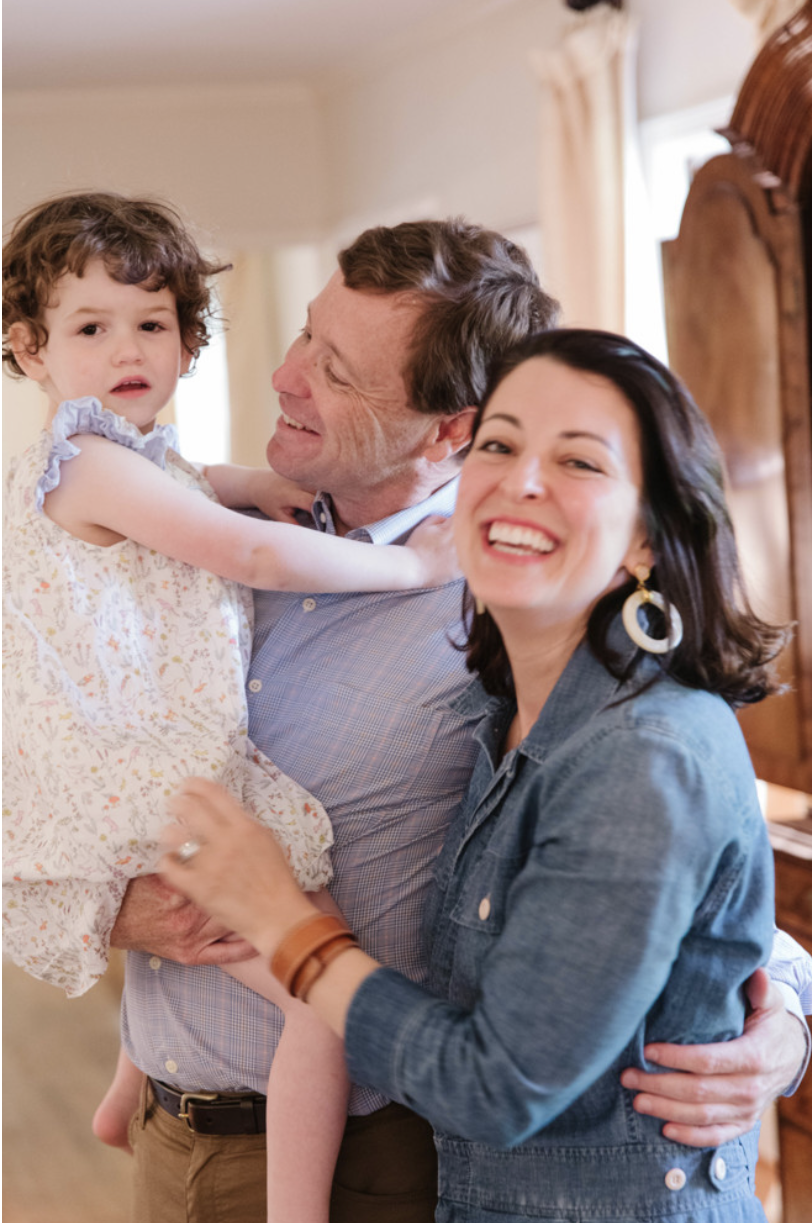 We thank you again for considering us to love, nurture, and raise your baby.
Our commitment to you is that we will allow your child to live a happy, healthy, and fulfilling life in a fun, loving family. We wish you the best, whatever you ultimately decide, and pray for God to watch over you on the rest of your journey.
Thank you again,
Rebecca and Elliott